Sometimes you just need a good laugh to keep life in perspective.  So today I am sharing with you some of the ECards that made me giggle: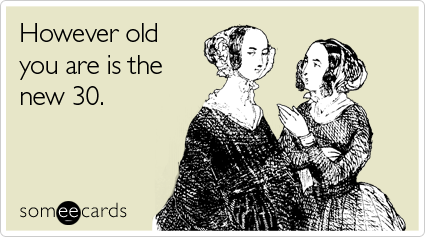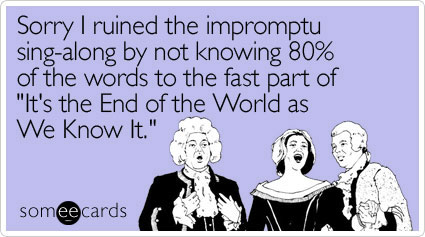 Hope some of those bring a smile to your face this Tuesday. I am not going to go belt out some 80's music, it's always a good day with 80's music! What are some of the eCards that you love?
The following two tabs change content below.
Toni is a professional lifestyle blogger living on the sunny Florida Gulf Coast. She has a passion for Disney, Travel, Fashion, Cooking, Tech, Family Fun Ideas, Reviews, Giveaways and loves being able to share that with her readers!
Latest posts by Toni Patton (see all)